---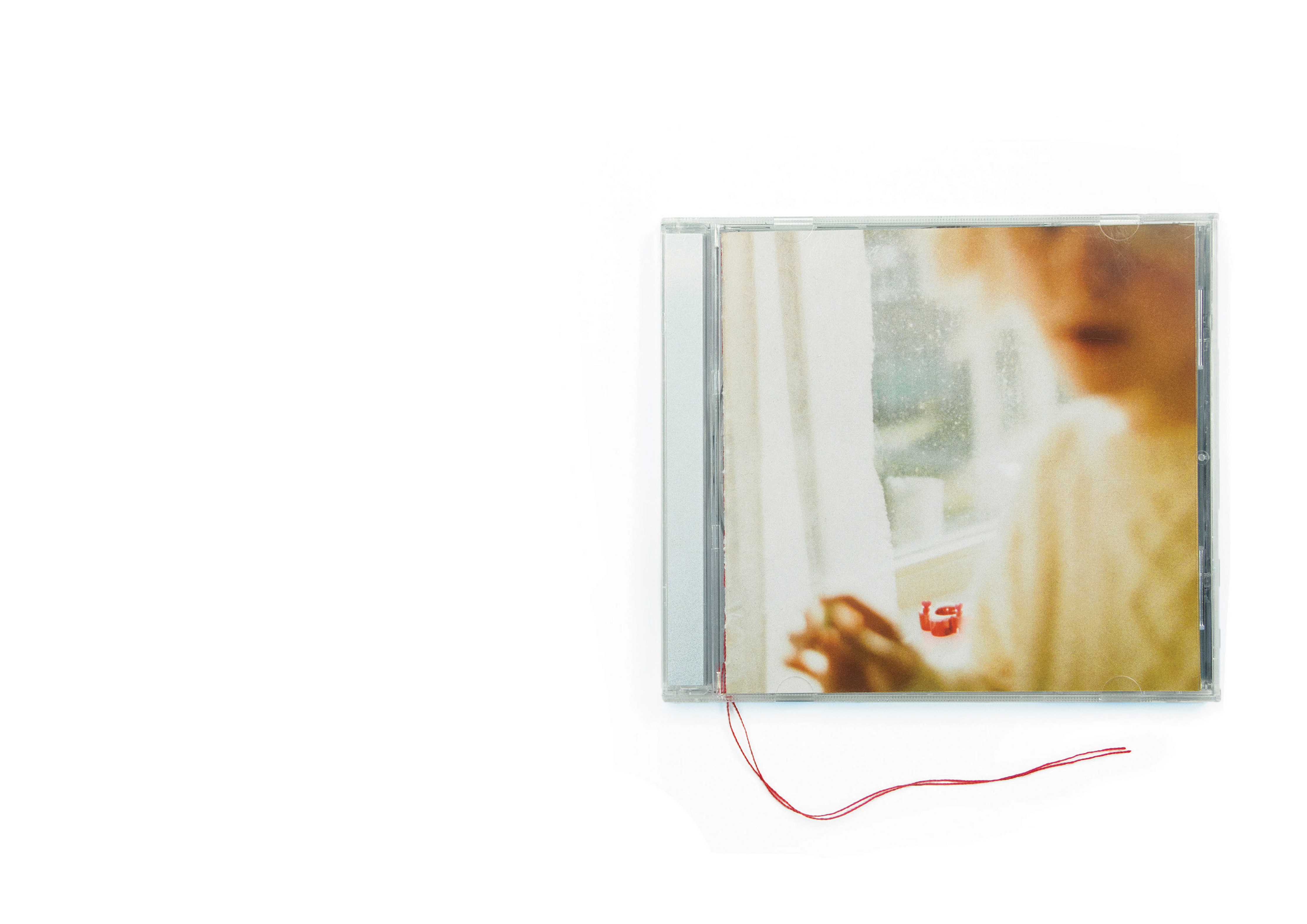 Bringing physicality to my music through the iconic object of a CD, which played a significant role in my childhood.


---
Poster book finding its origins in an abstract visualisation of the various streams we go through when being on a travel.


---

Visual essay focusing on creating an interaction between fixed elements in public spaces.


---
Book made in collaboration with Renewi, grouping the work of 16 students suggesting alternative waste systems to the ones of today.


---
Speculative scenario where monoculture never existed and permaculture has thrived ever since.