---
Following the Comfort in the Herd Research, this time applied to the body.


---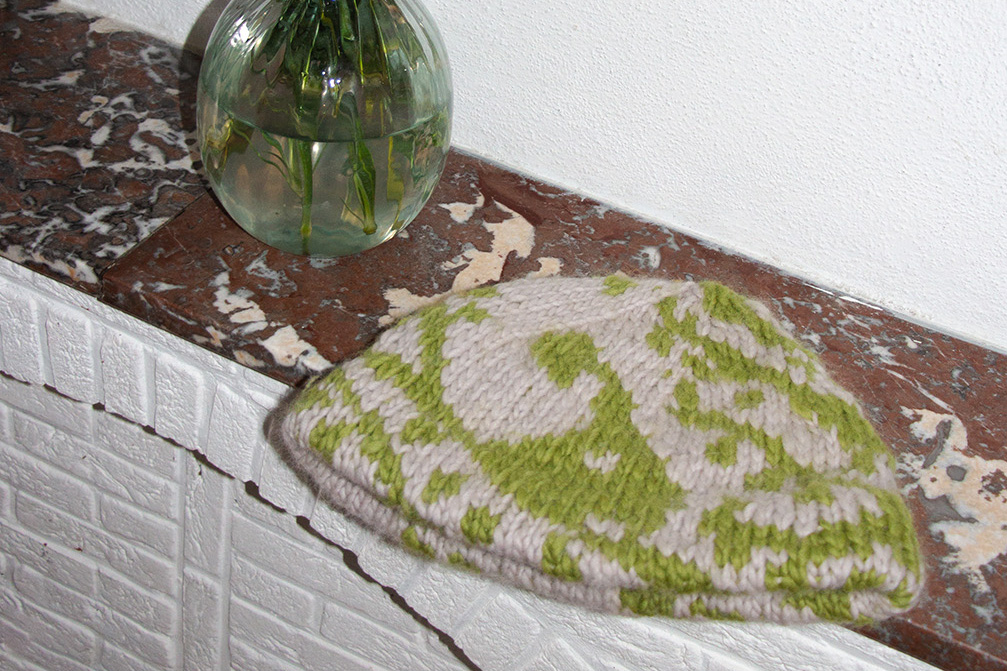 Ongoing pattern study focused translating shapes, scenes and narratives on the hat format.


---
This first collection was led by the interest of chunky/coarse knitting and applying it to a wearable finality.


---
Three woollen items for the inside space, seek to raise awareness on dutch wool's potential, currently regarded as a waste material.


---
Why and How has the wool industry disappeared from the Netherlands/Europe?
What are the potentials of Dutch wool?


---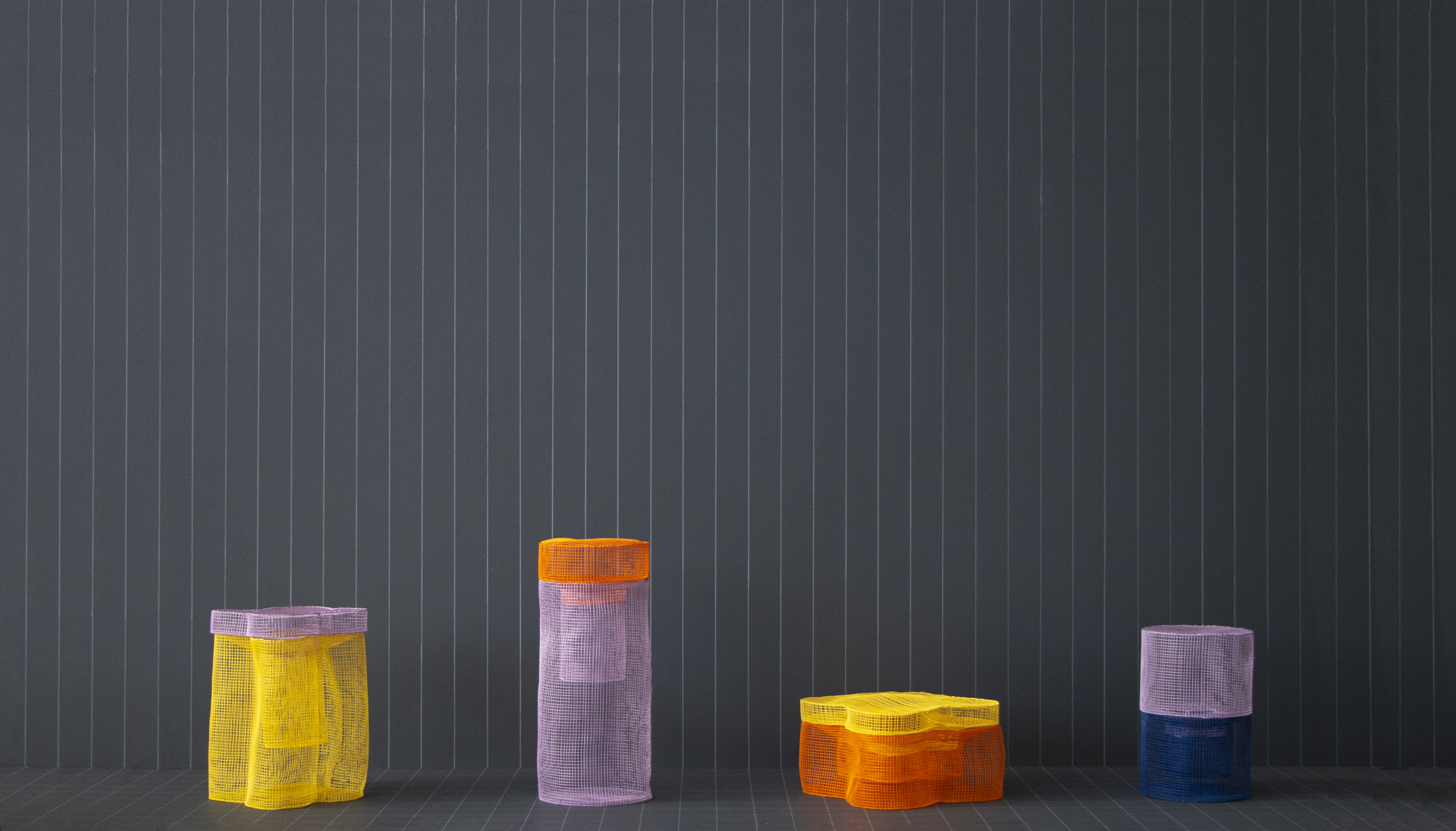 Extracting and implementing the digital wireframe language into the feasable world.


---
Development and making of the Ready to Wear F/W 22 collection at Louise Lyngh Bjerregaard, Paris.


---
Inspired by Moncler's puffer world, resulting in an application of their identity, to furniture.


---
The Sample Library is an ongoing study on wool and its possbilities.


---
Translating the natural environment of the Drents Heideschaap into a rug.


---
Poster book finding its origins in an abstract visualisation of the various streams we go through when being on a travel.


---
White Home is my cabane. An even more intimate space than my bedroom as through its multiple purposes it finally became a re-creation of my childhood's neighbourhood.


---
Material research initiated by the exquisite corpse game.

---